NEXT SHIPPING DAY: WEDNESDAY - Order by 12pm
There will be delays in shipping from 26th - 30th November ~ Thank you for your patience.
Shipping to Ireland
Until further notice, shipping to Ireland is suspended. It breaks my heart to do this, as my Irish customers are awesome, but it's become impossible to get my parcels through customs there. I'm hoping this is temporary; I'll keep you updated.
Shop the colourful range by the squirrel collective
Buy Me A Coffee
If you enjoy my content, please consider supporting what I do via my Ko-fi account. It's a tough time for small businesses, so any amount is incredible and will enable me to continue working on items for autumn and winter.
Thank you! ✌🏻🖤
Visit Ko-fi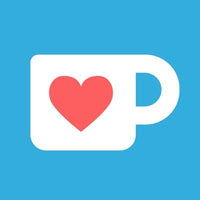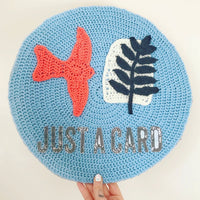 I Support The Just A Card Campaign
I am proud to be part of the Just A Card campaign to encourage people to support independent shops, small businesses, artists, designers and makers. 
When you buy 'just a bauble, 'just a gift', 'just a card',  you're supporting passion, skill, creativity, originality and community. Thank you for being amazing.
Find out more at justacard.org